Need to Hire a Domestic Violence Attorney?
Call or Request a Consultation Online Today with your #1 Criminal Defense Lawyer in California Richard McGuire! We are open Monday through Friday 9am to 6pm!
Domestic Violence Attorney Richard McGuire advises that, If you have been charged or arrested on the grounds of domestic violence in Southern California, you have been charged with committing a violent act against a person that you have had a previous relationship with. Richard McGuire realizes you are going through a difficult and stressful time. At the Law Office of Richard McGuire you will find Richard McGuire will fight for your rights.
Request FREE Consult Now! Tap To Call (714) 337-9331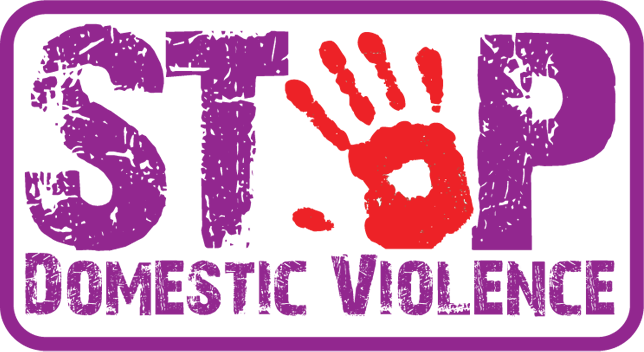 If you have been charged with, or arrested for domestic violence, do not speak with anyone about the occurrence, including police or social workers who appear friendly and "on your side." A friendly law enforcement officer or someone appearing to be from a state or federal health agency, who wishes to have a conversation with you might be gathering evidence. The only person you should speak with is your attorney.
Call domestic violence lawyer Richard McGuire right now at 714.337.9331 or click here to send an email.
Richard McGuire will listen to what happened and explain to you what you are facing, what will happen next, and how he can help you. Richard McGuire is an experienced, thorough and relentless lawyer. He is powerful in the courtroom and at the negotiating table.
The person accusing you of domestic violence could be a current spouse, an ex-spouse, a former boyfriend or girlfriend, family member, or any person who is a member of your family, or was a member of your former partner or spouses' family.
If a person with whom you have had a previous relationship files a complaint to law enforcement, whether or not they seek to press charges, does not matter. Law enforcement officials are mandated to make an arrest.
A wrongful accusation of domestic abuse, sexual assault, stalking or aggravated harassment will stay with you for the rest of your life. The best strategy is to immediately retain a lawyer to protect your rights and your freedom. Employers do not like to see domestic violence in personnel files, and a conviction could make it difficult, if not impossible, for you to get a regular job. The charges may also result in your being prevented from talking with or seeing members of your family. They may restrict your ability to work, where you live, and travel.
Call Law Office of Richard McGuire right now at (714) 730-1000 or click here to send an e-mail.  He will help you to protect yourself and protect your future.
Call the Law Office of Richard McGuire Today
714.337.9331