Top Riverside DUI Lawyer Richard McGuire
Call or Request a Consultation Online Today with your #1 Criminal Defense Lawyer in California Richard McGuire! We are open Monday through Friday 9am to 6pm!
If you have been arrested for driving under the influence in Riverside, or surrounding areas, it is in your best interest to hire the top Riverside DUI Lawyer Richard McGuire at 714.337.9331.
Attorney Richard McGuire has been defending clients for over 20 years with the highest success rate, while keeping to competitive rates. In that time he has earned his clients case dismissals, lowered fees dramatically and even helped them avoid jail time of any kind, countless times. There is no affordable or better choice to represent you in your DUI/OUI/DWI. Call today to get started on your free consultation!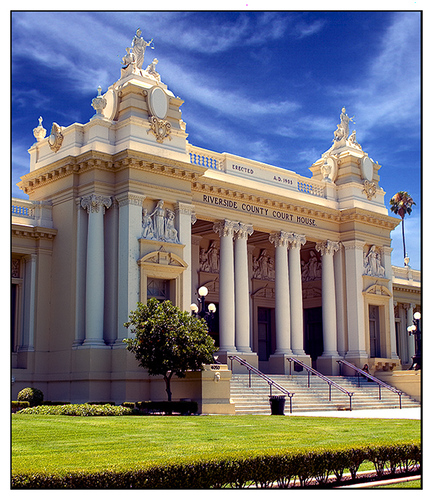 If you're arrested for a DUI, the first thing you don't want to do is talk. You have the right to remain silent, and that's what you should do until you have talked to an attorney. And when choosing an attorney, you want to find the best in the business. Make your first call your best call. Call the law office of Attorney Richard McGuire for a free consultation to find out what your best defense strategy will be to win your case and keep you out of jail, and or paying huge fines. Remember, it must be your utmost priority to hire an attorney who is skilled and experienced with the particular case such as yours. Richard McGuire specializes in DUI Case studies – so call us today!
Serving the areas of
Riverside | San Bernardino | Moreno Valley | Corona
Chino | Fontana | Rancho Cucamonga
Call the Law Office of Richard McGuire Today

714.337.9331
Free Initial Consultation
Richard McGuire will fight for your rights.