Top Moreno Valley DUI Lawyer
Call or Request a Consultation Online Today with your #1 Criminal Defense Lawyer in California Richard McGuire! We are open Monday through Friday 9am to 6pm!
Top Moreno Valley DUI Lawyer: DUI charges are very serious, and can cause numerous issues in your life. You've likely lost your license and now face thousands of dollars in charges. Hope is not lost, however. Top Moreno Valley attorney Richard McGuire can help.
With his numerous connections in Moreno Valley, made over 20 years of experience, Mr. McGuire is considered the top Moreno Valley DUI Lawyer in the area. He is also very economical in price. Contact him today for your free consultation on your case. Call (714) 288-7300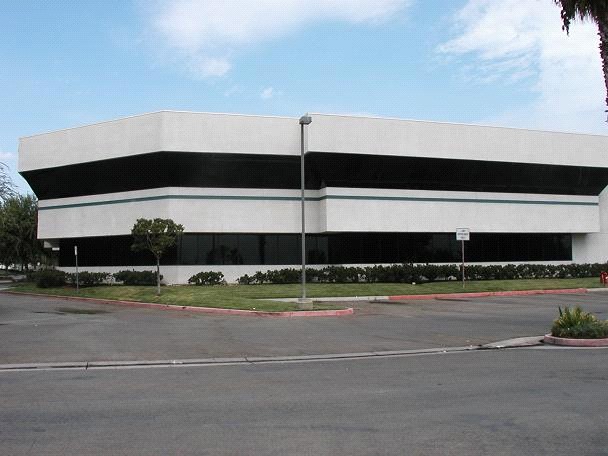 Top Moreno Valley DUI Lawyer Richard McGuire: If you have either been arrested/ indicted in any DUI case, you will require the best DUI lawyer to fight your case. Keep in mind that this is not a simple charge and that there are certain benefits to hiring a lawyer who has expertise in this field. The person will be very well-versed with all the laws that surround this particular charge and also with the local court system. He/she will also have a deep understanding about how a plea bargain has to be filed and will be able to effectively navigate the very complicated admin process that exists in most courts.
Serving the areas of
Riverside | San Bernardino | Moreno Valley | Corona
Chino | Fontana | Rancho Cucamonga
Call the Law Office of Richard McGuire Today

714.337.9331
Free Initial Consultation
Richard McGuire will fight for your rights.