Looking for a Skilled Drug Crimes Attorney?
Call or Request a Consultation Online Today with your #1 Criminal Defense Lawyer in California Richard McGuire! We are open Monday through Friday 9am to 6pm!
Drug crimes can cost you a lot, including your freedom. If you are someone you know has been charged with one of these crimes or if you believe that you might be charged with one of these crimes it is important to contact a well respected drug defense lawyer as soon as possible. Call Law Office of Richard McGuire today at 714.337.9331. He will fight to protect your rights and to provide you the best possible defense. It is never too late to retain excellent drug defense lawyer in Southern California but the sooner you contact someone like drug crimes attorney Richard McGuire the better off you will be.
Request FREE Consult Now! Tap To Call (714) 337-9331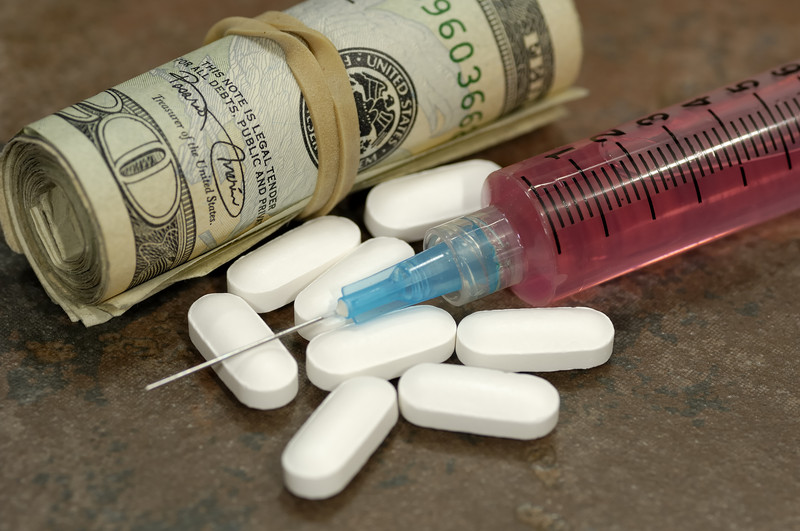 If you have been charged with a crime or arrested for a felony or a misdemeanor in the Orange County area, call Law Office of Richard McGuire at 714.337.9331 or use our form to send an e-mail.
Possession

Possession with Intent to Distribute

Drug Trafficking

Distribution of Illegal Narcotics

Conspiracy

School Zone Violations

Drug Distribution

Possession of Drug Paraphernalia

Knowingly Being Present Where Heroin is Kept

Distributing Counterfeit Substances

Inducing Minors to Distribute or Sell Drugs
Remember, if you are arrested for any type of drug crime, you have the right to remain silent, and you should do. Never give a statement to anyone working in or with the police, or the criminal justice system. They can and will use this information against you. Many people arrested for a drug crime give the arresting officers or police too much information, thereby incriminating themselves.
Drug crimes can be very serious offenses, so only talk to a drug crimes attorney first. Drug Crimes attorney Richard McGuire knows your rights and knows the law. So don't get caught without proper legal representation. It's your right!
There are numerous drug crimes in California. If you are charged with one of the following crimes, you should contact experienced drug crimes attorney Richard McGuire.
Call the Law Office of Richard McGuire Today
714.337.9331
Free Initial
Consultation