The Man Hunt Continues for Escaped Convicts
Escaped Convicts Are Still Out There!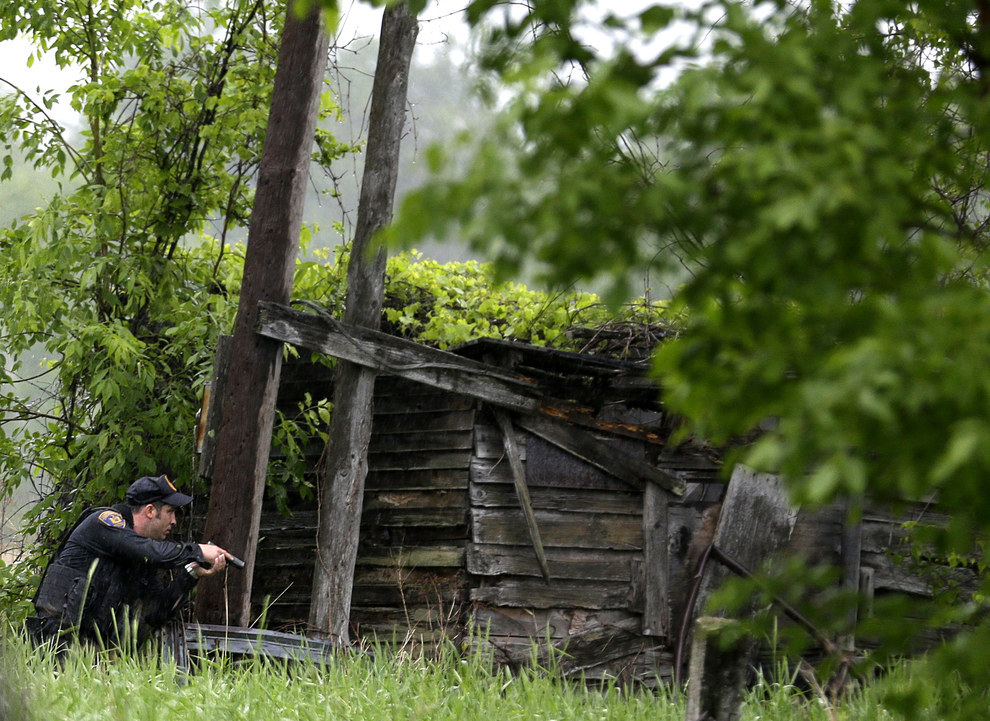 What We Know So Far about the Escaped Convicts
A massive manhunt for two escaped prisoners in upstate New York entered its fifth day on Wednesday.
David Sweat, 34, and Richard Matt, 48, broke out of the Clinton Correctional Facility in Dannemora in an elaborate escape seemingly ripped straight from a movie script.
The pair used power tools to saw a hole in their quarter-inch steel cell walls, gaining access to a catwalk. They then broke through a thick brick wall, and sawed through a 2-foot-wide steam pipe, shimmying through it until they emerged from a manhole on the street.
The search for the two convicted murderers took more than 400 law enforcement officers to the small town of Willsboroon Tuesday after someone reported seeing two men walking on the road in hard rain. So far the search there has turned up nothing.
Gov. Andrew Cuomo said the inmates must have had help from the inside. Authorities have focused on questioning civilians and private contractors who worked at the prison. One woman who worked in the tailor shop is getting the most scrutiny in the media.
Article extracted from Buzzfeed.